Luxury Skilled Nursing Community on Pawleys Island, SC
– The Lakes at Litchfield –
The skilled nursing program at The Lakes at Litchfield is available for both short-term and long-term stays, providing person-centered support to seniors who need regular, around-the-clock medical care. Our community exists to serve our members, and we are committed to ensuring that each person's needs are met with dignity and respect. Families take comfort in knowing that our skilled nursing units include a 24-hour emergency call system, and members can flag down a staff member at any time. Our team of registered nurses provides nurturing support and expert medical care on a regular basis, as well as immediate emergency response if an issue ever arises. Our team consists of a medical director, multiple registered nurses, certified nursing assistants and supportive staff—all of whom are dedicated to providing members with the quality care they deserve.
In addition to providing industry-leading care, our facilities stand out because of our luxury amenities and elegant accommodations. Everything we do is designed to enhance the quality of life of our members because they come first, always. To learn more about skilled nursing at The Lakes at Litchfield, we invite you to give us a call to speak with a lifestyle advisor or schedule a tour of our community.
Gallery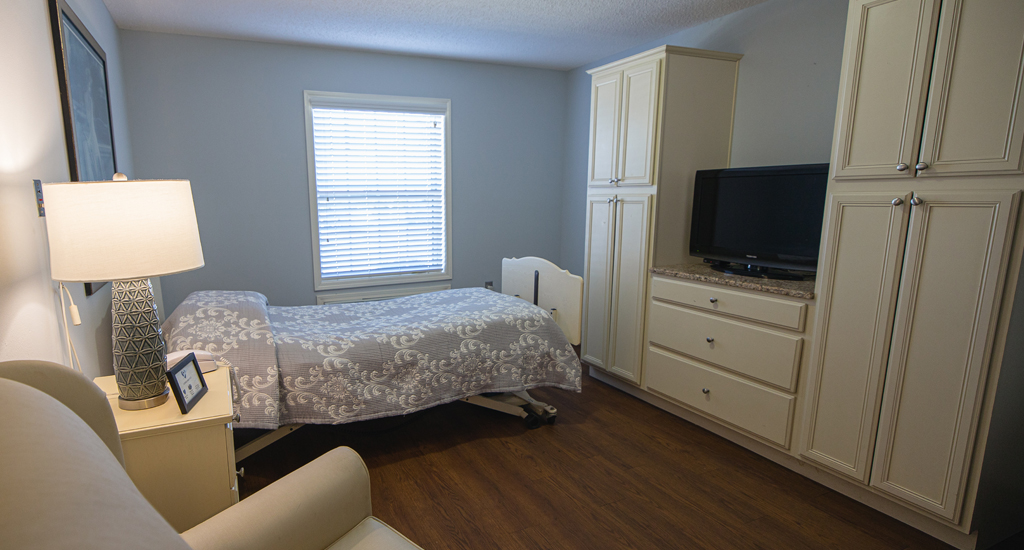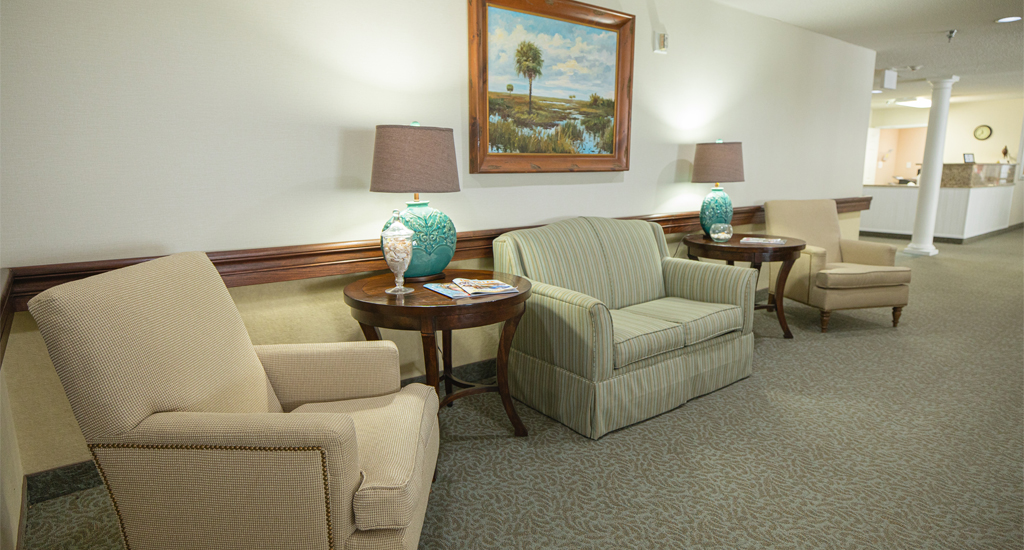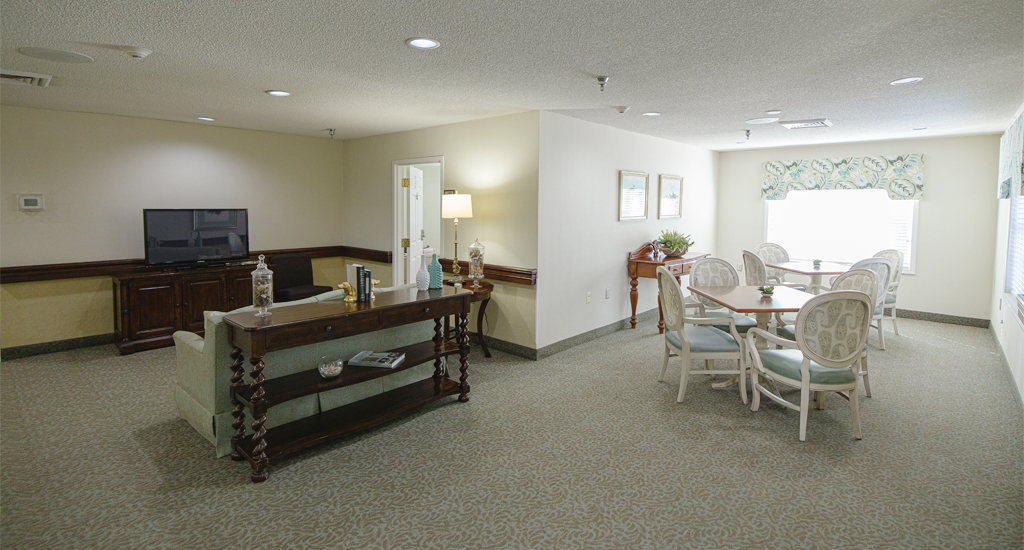 View Full Gallery
Skilled Nursing Services and Amenities
Furnished, private accommodations with flat-screen television and tiled, private bathrooms
Daily oversight by a registered nurse and on-call Medical Director
24-hour emergency call system
Housekeeping, laundry and linen service
Specialized social activities to meet each resident's needs
Restaurant-style meals daily prepared in an open-concept kitchen
On-site luxurious salon and spa – tailoring treatments to our residents' age, diet, and stress-specific health and beauty needs
Spacious activity and therapy areas including a landscaped courtyard
Rehab services to include physical, occupational and speech therapy with heated indoor therapy pool
The Lakes at Litchfield is a 5-star rated community. Enjoy the peace of mind that you or your loved one is truly cared for, in a certified top-rated community, dedicated to their support and care.
The Lakes at Litchfield Difference
The Lakes at Litchfield is not your typical "nursing home." Every single day, our staff works with members to maximize their well-being, and that means doing whatever it takes to make them feel comfortable in their environment. We'll open and close the blinds at their preferred time of day, we'll help them find their favorite TV channel and we'll even provide advice on fashion! We value and celebrate our members, which is why we treat them like friends rather than just boxes to be checked off. Members and their families love the fact that our skilled nursing facilities are designed with luxury in mind, and they tell us all the time that our community feels more like a high-end resort than your typical senior care home.
At The Lakes at Litchfield, we believe that just because you need more care in your old age, it does not mean your quality of life has to suffer. Everything we do is based on this philosophy.
Get Started
Are you interested in skilled nursing at The Lakes at Litchfield? Would you like to learn more? Give us a call at 843-314-1395 to speak with a lifestyle advisor or schedule an appointment. We hope to hear from you soon!