The Top 5 Things to Do on Pawleys Island, SC
The South Carolina coastline hold a bit of magic, with their beautiful white sand, warm water, and beautiful beaches all of which bring happiness to the masses. Pawleys Island is a short 40-minute drive south from Myrtle Beach and less than two hours from Charleston. This is a small, coastal town that has evolved with time, but upheld the historical beauty that calls Pawleys Island home.
There are a variety of things that make Pawleys Island special but simply put, it feels like home. Local residents find comfort in their spirited social life, delicious top-rated restaurants, and beautiful views to wake up to every day. This is a town that the whole family can enjoy; here are some of the sights and sounds of Pawleys Island for you to check out.
1. Public Access to the Beaches
When you're living on the coastline, there is no question that there has to be easy access point to a beach. Spending a day with your family enjoying a picnic, playing a competitive game of bocce ball, soccer, volleyball, or going for a swim in the luxurious ocean. Pawleys Island offers crowd-free public beaches to spend a day soaking up the sun with your loved ones. The usually mild temperatures allow the beaches to be enjoyed all year.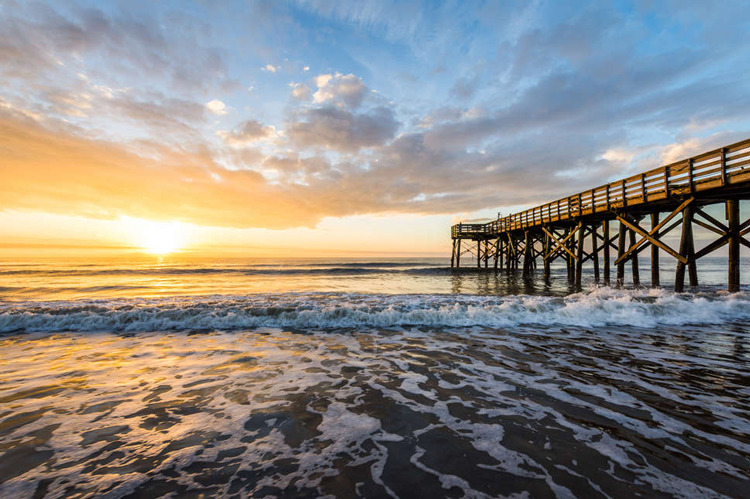 2. Brookgreen Garden
Founded in 1931, this cultural center was created for the local community. Brookgreen has been providing a multitude of exhibits for all ages since inception. Every day visitors can tour the Botanical Gardens, American Sculptures, visit the historical center, and explore the Lowcountry Zoo! At the zoo you'll be able to immerse yourself into the animal kingdom, such as foxes, alligators, bald eagles, owls, otters, and more! Throughout the year, they strive to create new experiences to ensure that if you have visited once, something new will be waiting for you during your next visit.
3. Huntington Beach State Park
This is a well-known landmark in the area that truly embraces the phrase "we've got it all." Bringing the whole family to enjoy a weekend of roasting marshmallows, going fishing with grandpa, renting bikes for everyone to explore the trails, take a cool off in the water, taking grandma to go bird watching, and so much more!
The Atalaya Castle is a National Historic Landmark that takes you back in time. This Moorish-style home was the winter home of 20th century sculptor Anna Hyatt Huntington and her husband, Archer Huntington.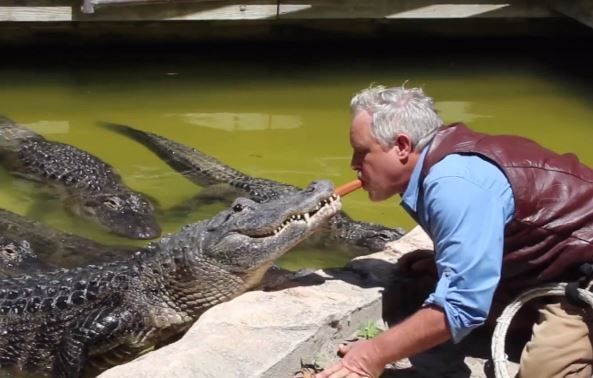 4. Adventure Tours of All Types
Do you love adventure? There are different options for tours that the whole family can enjoy, regardless of your experience level.
For the lover of all things outdoors, Black River Outdoor Centers offer two and four hour guided canoe or kayak tours of the Tidelands. They may also enjoy an Inshore Xtreme Fishing Charter Tour, learning from the professionals on how to lure in the big fish!
For the animal lover, Blue Wave Adventures Dolphin Tour may be a perfect choice, providing the opportunity to learn about local wildlife and offering the chance to see dolphins, turtles, sharks, rays, and more!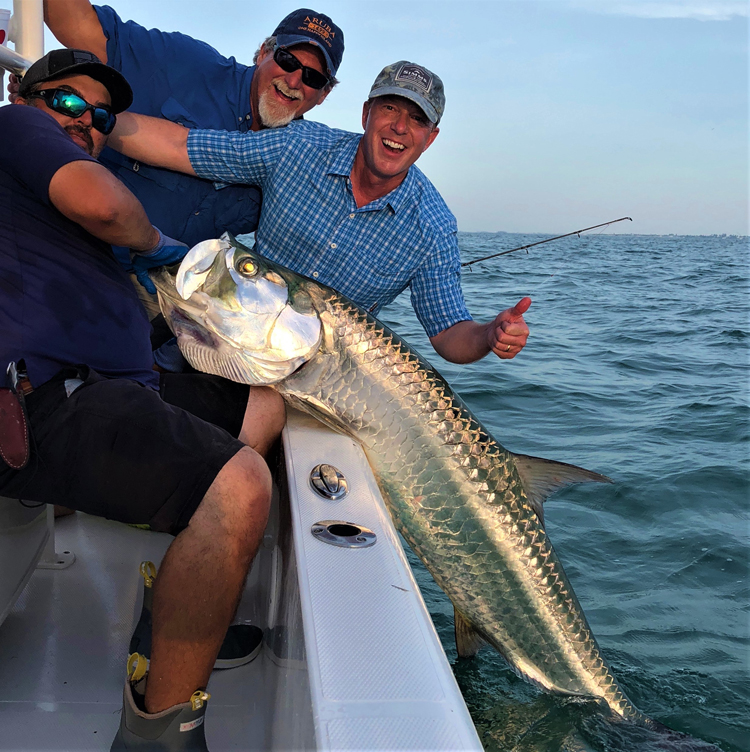 5. Pawleys Plantation Golf and Country Club
Ready to tee off? Pawleys Plantation and Golf and Country Club is a top-rated Jack Nicklaus signature designed course. They offer lessons and a beautiful course that the whole family can take joy in. You'll find yourself surrounded by 200-year-old moss-draped oak trees, luxury services, and an experience you won't forget.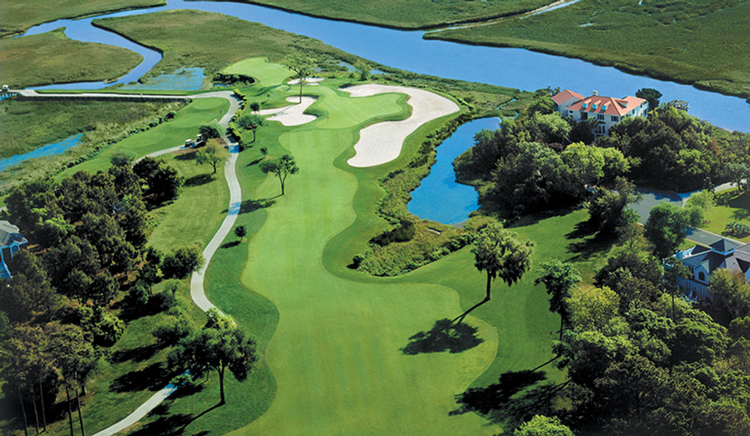 Sink your toes in the sand and relax knowing that Pawleys Island has something for the whole family to enjoy.
The Lakes at Litchfield is located in Pawleys Island, South Carolina and is an all-inclusive luxury retirement community. The community's care-free lifestyle helps members live longer, healthier and happier lives by offering an array of amenities including maintenance-free living, daily fine dining, weekly housekeeping, a personalized wellness program, and on-site services. Click here for more information about The Lakes at Litchfield.