Silver Pen Winners Announced
On May 16th, The Lakes at Litchfield awarded three scholarships to applicants in the Pawleys Island area. Winners were invited scholarship winners to join Members in their Charleston Dining Room to receive their awards.
View More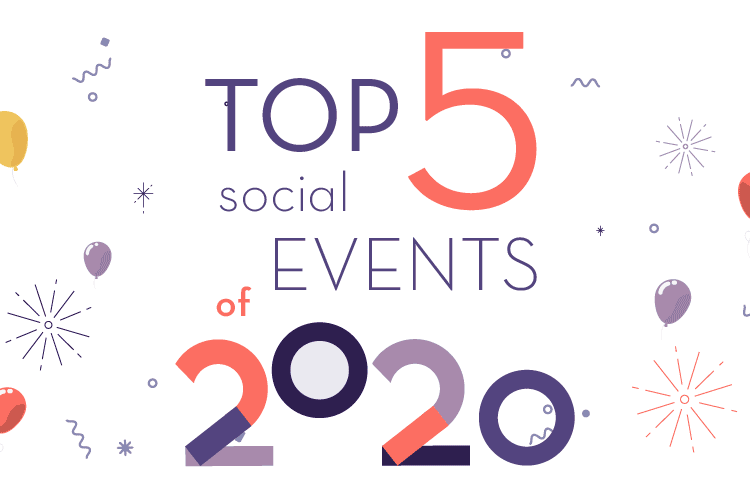 Top 5 Social Events of 2020
Our Members stepped into the world of The USO for the Sealed with a Kiss Signature Experience. The day began with Jack Lalanne exercises to get their bodies moving!
View More