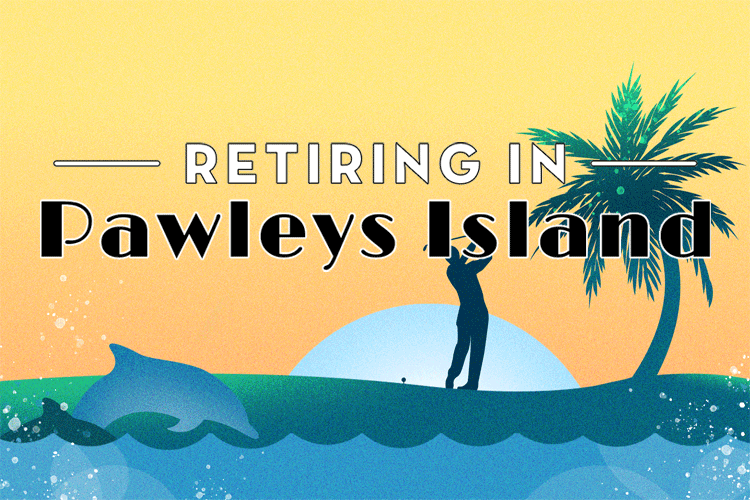 Retiring on Pawleys Island SC
Ocean breeze, sandy beach and a quiet, laid-back atmosphere. That's what you'll find on Pawleys Island. Visitors and residents alike enjoy peace and serenity whenever they enter this island town.
View More
Why Do People With Dementia Wander?
One of the most dangerous behaviors associated with dementia and Alzheimer's Disease is wandering. Taking the steps to prevent wandering can keep your loved one safe and ensure that they aren't at risk outside of their home.
View More